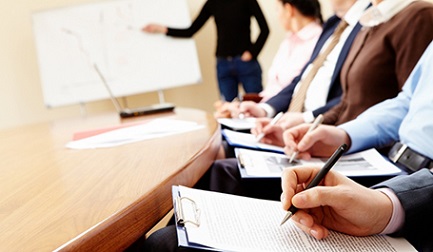 Pasona Education is a subsidiary of Pasona Group Inc., a renowned Japanese company that contributes to society through various corporate activities, leading the way to a better working environment. It is an indispensable enterprise that helps contribute to the welfare and growth of the business community.
Founded in 1984, Pasona Education is a leading professional training institute that offers unrivalled expertise in Japanese, English, Mandarin and Cantonese tuition as well as business training throughout Asia. We are deeply committed to helping people maximize their potential.
Language Courses (Japanese / English / Mandarin / Cantonese)

Japanese Teacher Training

Language Proficiency Assessment
Managing Director: Kazumi Matsumoto
Corporate Philosophy and Corporate Mission
Pasona Education specializes in personnel development across Asia. Through the provision of language and staff training services we make it our mission to produce and foster human resources that contribute to the business community.
It is our goal to contribute to society by enhancing the bonds amongst people from various countries and backgrounds through teaching language and culture, fostering individuals, enterprises and societies through staff training and developing the future by educating younger generations.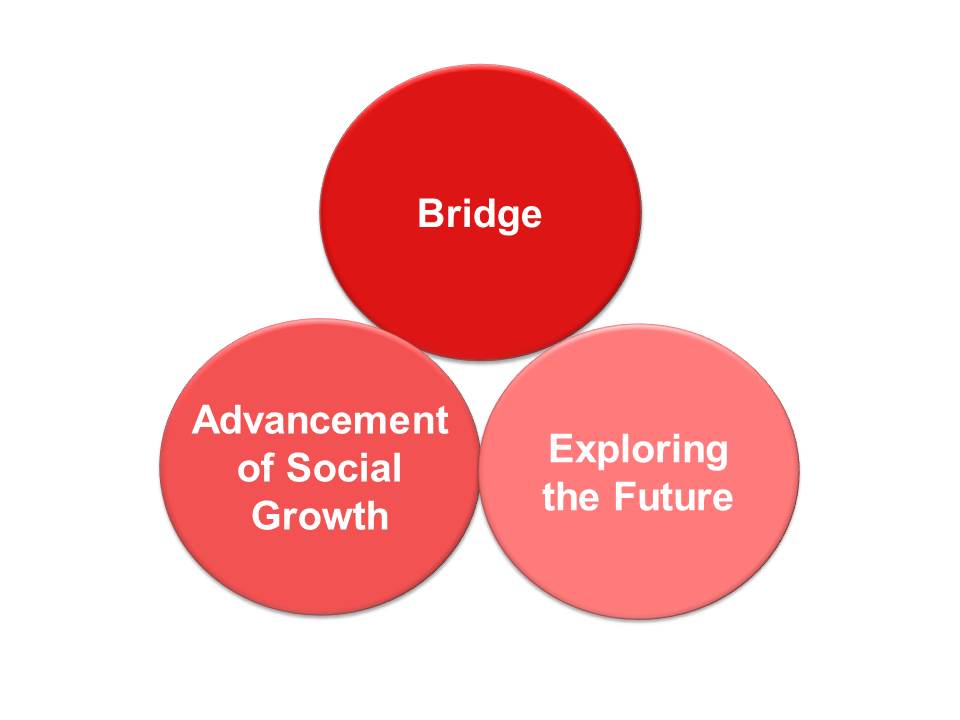 We aim to work as a bridge that further strengthens the close and enduring relationships between Japan, China and Hong Kong.
At Pasona Education we provide Mandarin, Cantonese and English lessons for Japanese people living in Hong Kong. Our mission is to provide our full support for their language studies so that their daily lives in Hong Kong can become more affluent and enjoyable; in turn developing a mutual understanding at work so they can flourish and prosper together with their Hong Kong and Mainland Chinese colleagues.
For the Hong Kong Chinese we aim to provide comprehensive education services. From children to adults, people are able to learn Japanese in our classrooms or through private tuition, from beginner to advanced level. Once people acquire sufficient Japanese language skills, we are able to introduce job opportunities through our group companies, Pasona Inc. and Pasona Asia Co., Limited. If a student requires higher language skills or knowledge of Japanese business customs, he or she may join our Business Japanese Course or participate in our business training seminars. We are ready to provide people with the opportunity to learn Japanese and to gain employment in which the skills they have learned may be used.
Mission 2: Advancement of Social Growth
We aspire to advance social growth through our training and development courses to create a pleasant environment in which people may work and live.
Leveraging the exact level of standards and expectations in the modern day society, we strive to train and nurture individuals across every industry to help them maximize their performance. Starting with their mindset and awareness of today's business trends, we work towards building their knowledge and skill set which can in turn enhance their working environment.
Mission 3: Exploring the Future
Providing opportunities for the young generation, we wish to explore their potential and become innovators of an economic boom in Asia.
We endeavour to further develop Hong Kong's future by broadening the youth of Hong Kong's perspectives by bringing them to Japan through the Pasona Group Internship Programme or Japan Study Tour. Through immersing themselves in the intriguing Japanese culture, the younger generation of Hong Kong can gain first-hand experience of Japanese ideology across a broad spectrum of commerce and industry.
At the same time, we will provide Global Manpower Training in Hong Kong for the youth of Japan. Ever-changing and dynamic, Hong Kong is the best place to nurture today's youngsters to challenge the world in front of them and become the leaders of tomorrow.